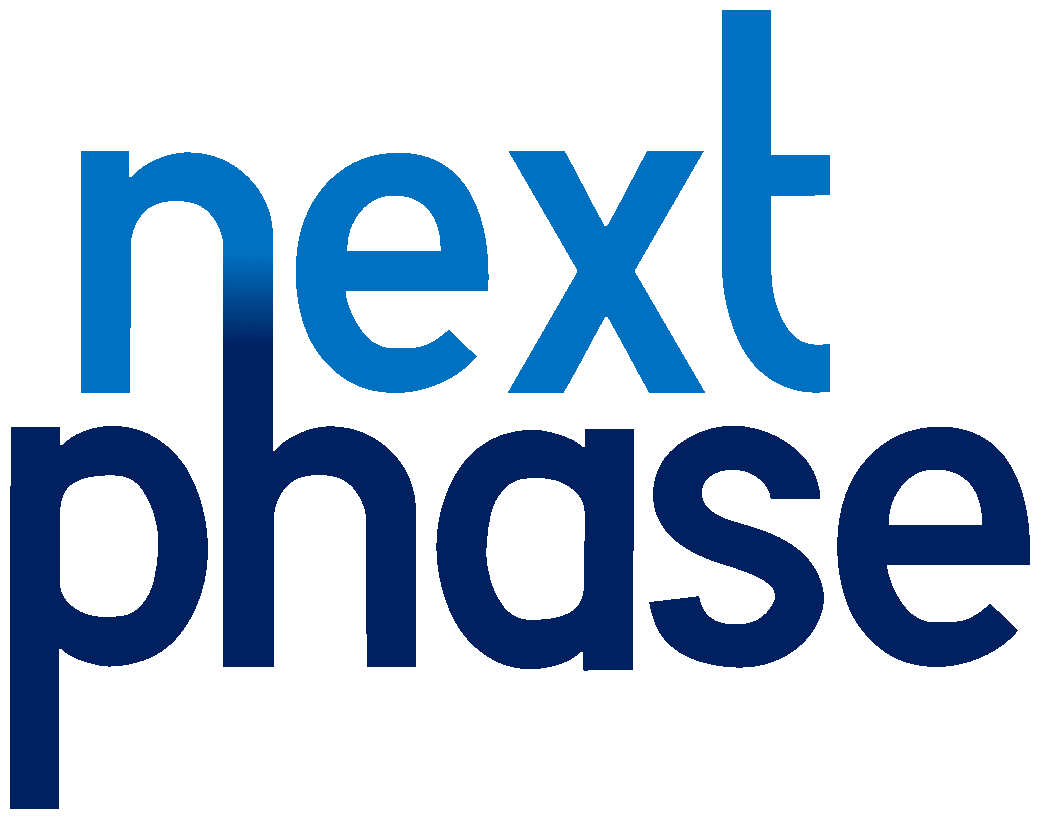 Network Support and Tech Support
for Business in the Berlin, Green Lake, Poy Sippi, Redgranite, and Ripon Area
Why NextPhase?
Reliable computer, network, Internet, and telephone systems are essential to any Berlin, WI area business. NextPhase specializes in building and supporting these type of solutions. We work with a wide variety of hardware and solutions which are used by Berlin, WI area businesses.
Need Network Support and Tech Support now?
Have an immediate need? Have a question? Give us a call anytime at (608) 729-4353 or (800) 737-0661 and we will be happy to discuss how we can help. NextPhase works both on-site and remotely with businesses in Berlin, Green Lake, Poy Sippi, Redgranite, and Ripon, in Wisconsin and Illinois, and across the Midwest.
Our Clients
NextPhase specializes in work with businesses in the Berlin, WI area. Our clients range from sole proprietors to publicly traded companies, throughout a wide variety of industries.
While varied in business type, our clients share a need for reliable technology infrastructure and prompt skilled support in time of trouble.
NextPhase meets these needs through skilled on-site, telephone, and remote access support and technology consulting services.
NextPhase also helps Berlin, Green Lake, Poy Sippi, Redgranite, and Ripon businesses with...
NextPhase also helps business with Network Support and Tech Support in these nearby cities
(c) 2018 NextPhase Technology Solutions, LLC